Just Design It Yourself.
It's even more interesting to design one yourself and create your own pattern. You can already download the patterns and the design-template and get started before your kit arrives! Check our Instagram for inspiration.
Example: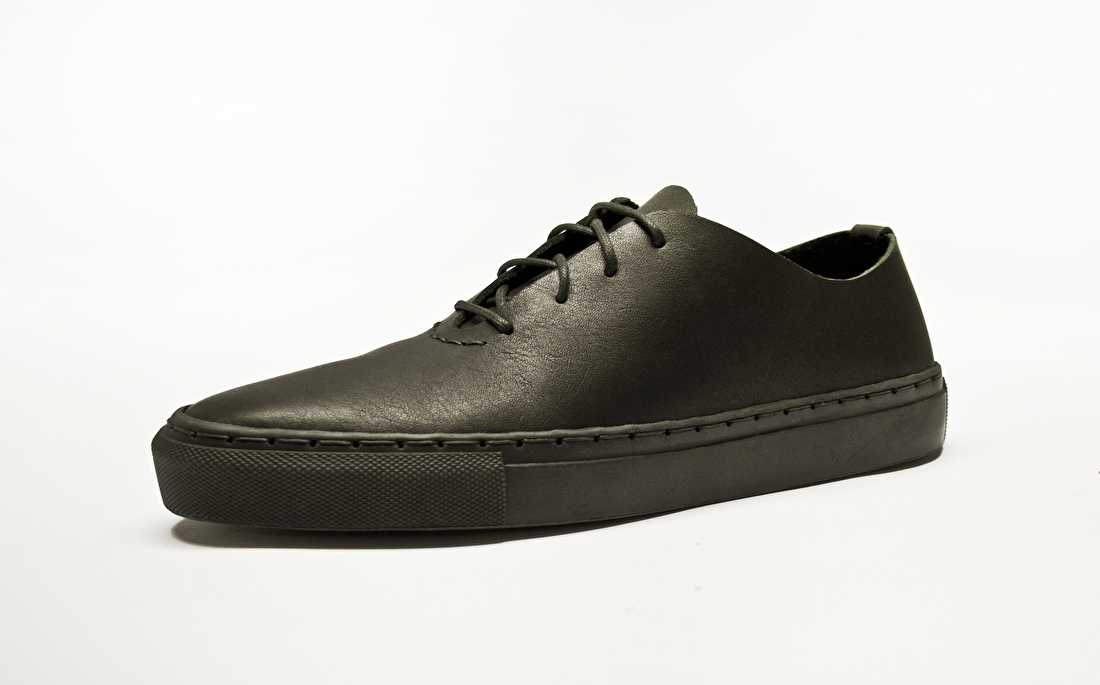 How to create this one piece style? Start by sketching on the design-template. By comparing your lines to the base style it will be easy to adjust the base pattern into your own pattern.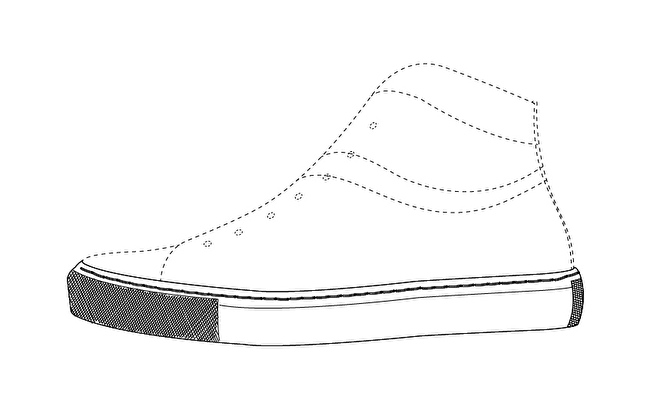 This design roughly follows the line of lowest base design but has a one-piece upper, apart from the backpart strap. This means you start by cutting out the Super Low base pattern and then combine the three upper parts into one part. Here's how..
combine the patterns & merge the parts into one