'CLASSIC' or 'ONE PIECE'?
Making your own sneaker start with a difficult decision: which style are going to make??
2 patterns / 7 styles to choose from:
Check out the 4 styles of the 'CLASSIC 4 IN 1' pattern below.
Or go for one of the 3 styles of the recently added 'ONE PIECE' pattern.
More coming up! Download your patterns here.
For the best examples of all styles check our instagram page and #sneakerkit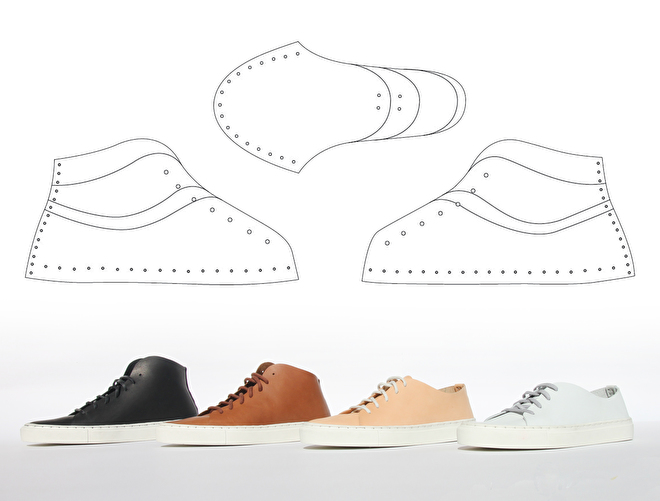 Super High Top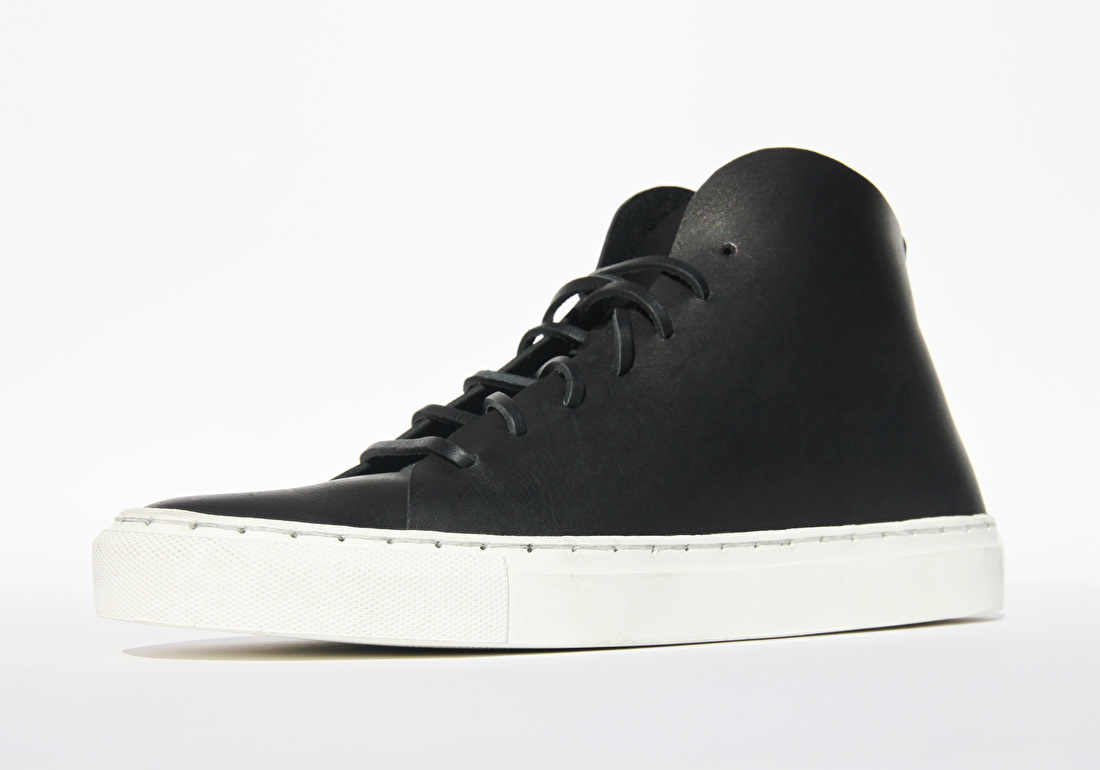 High Top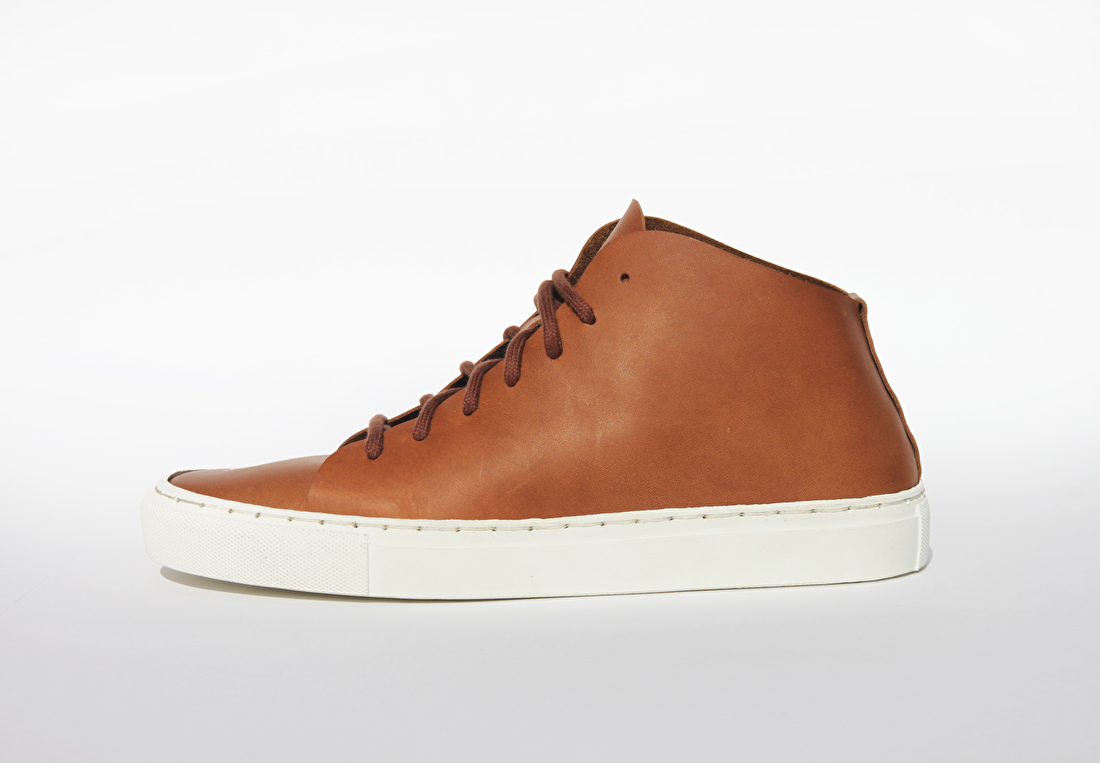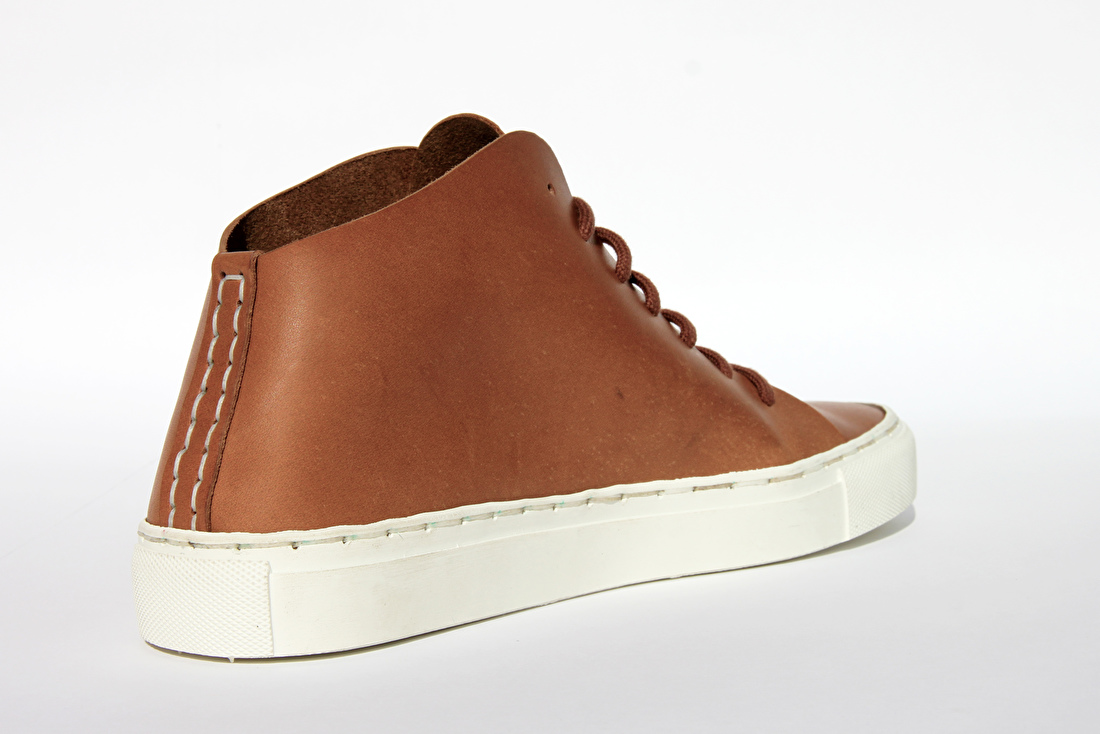 Low Top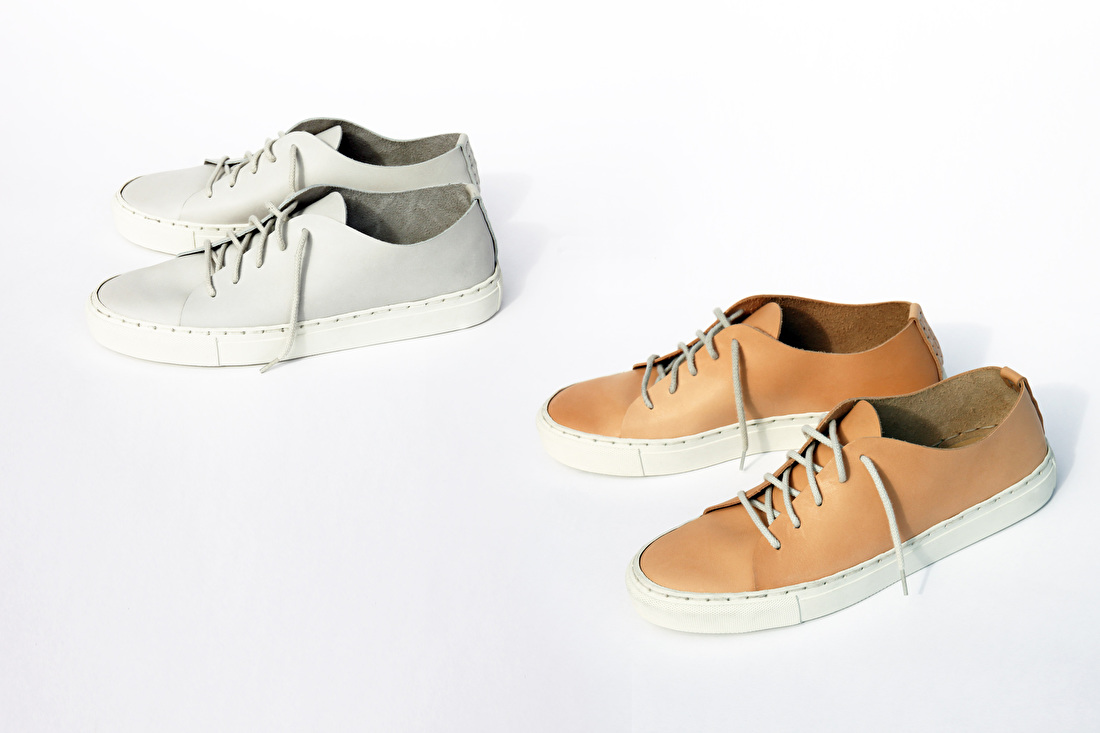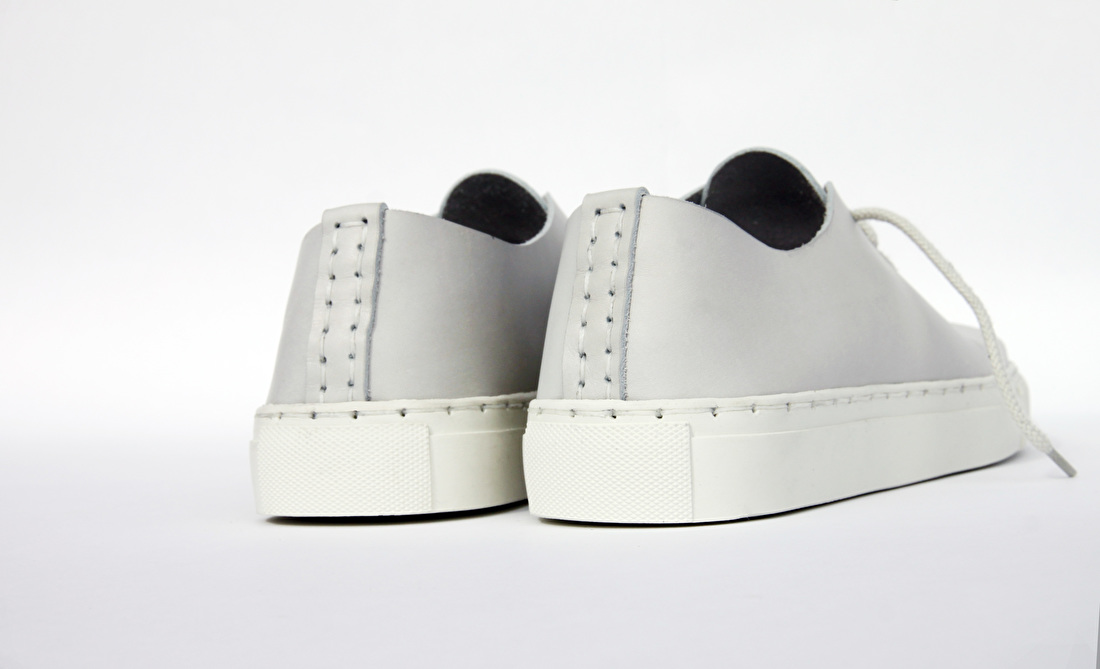 Super Low Top